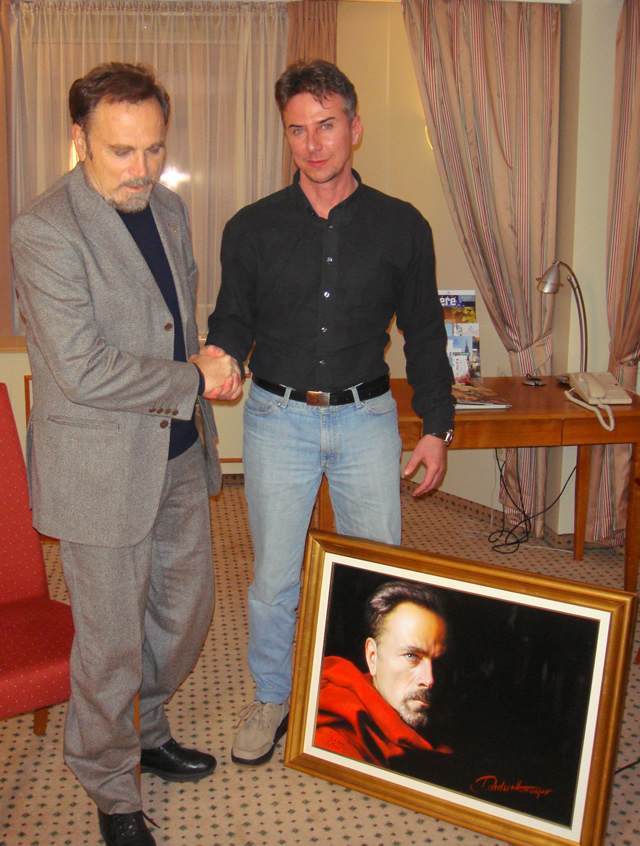 My name is Peter Dardai and I was born on 22 September 1969 in Budapest. My forefathers were hatters and milliners for Austrian counts and earls and our family lived their daily lives traveling between Stockerau of Lower Austria and Vienna.
Early recognition
Both my parents and my teachers recognized early in my childhood that I had an aptitude for painting and drawing, what is on the other hand yet was not surprising at all as I spent most of my time at school decorating my books during lessons. In the year 1984, I had given a place at the University of Visual and Industrial Arts in Budapest, where I had been highly regarded as one of the university top students. Through all those years I carried on winning the first prize in the school annual drawing competitions in my age group.
Venice, Italy
I spent a considerable amount of time in Italy visiting museums and art galleries. Those classical and realistic paintings were so extraordinarily and captivating and they truly had great influence on me and on my future artworks. I was delighted to have the opportunity to observe some of the best brush strokes of fine art painters who I consider as role models and mentors. In Venice putting my experiences in practice I took portrait commissions from tourists in the shade of the tower Piazza di San Marco.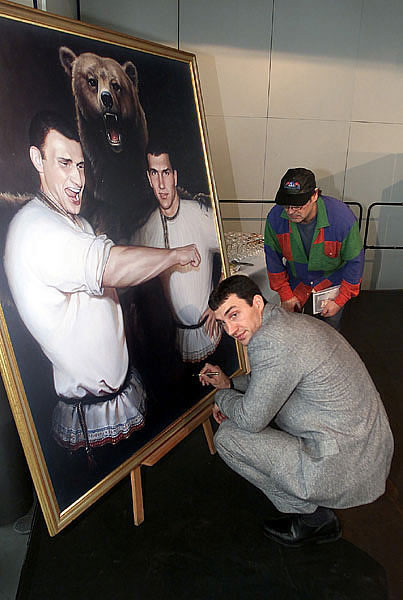 Stuttgart, Germany
I spent 7 years living in Stuttgart where I worked for numerous celebrities and people in the business world. Some of those people I portrayed were the Lord Mayor Stuttgart and his wife, Duke Karl and Duchess Diane von Württemberg and the Hoffmeister family. I had commissioned many posthumous artworks for large businesses and often completed the paintings using black and white photographs of the founders of those companies. For the families having beautiful portrait paintings of their loved one who no longer with them in colour and in real life-size made my artworks very special.
Ráckeve, Hungary
Now I have finally returned home where my wife and I settled on a tiny islet called the 'Island of Angels' which belongs to Ráckeve the picturesque local town. It has given us the perfect surroundings to be creative, feel relaxed and to explore the true meaning of our lives by ardently studying the Bible, the words of our Almighty God.
Portrait commissions
I most certainly welcome commissions for portrait, landscape and still-life paintings in realistic and impressionistic styles. I can also make reproductions of paintings by famous painters. My artworks can be found in private and public collections all over the world. Please CONTACT ME if you have any queries or to get a quote for a custom-made painting.